Autonomous Non-Commercial Organization «Institute for Public Finance Reform» (IPFR)
non-governmental analytical center specializing in the sphere of public finance, various issues of intergovernmental fiscal relations, fiscal federalism, and regional and municipal development.
IPFR was founded in 2002.
The main objectives of IPFR are to build up scientific research capacity in Russian economy and economic policy, conduct advanced research in economics, share the results and introduce them to practice.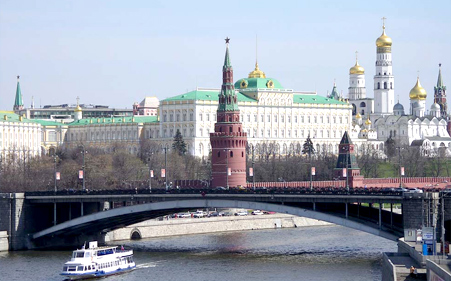 Our contacts
Autonomous Non-Commercial Organization «Institute for Public Finance Reform» (IPFR)
Building 2, 1 Bolshoy Kislovskiy per, Moscow, 125009, Russia


Phone +7-495-691-67-89, +7-495-691-67-05

E-mail irof@irof.ru